Multiple listings for the same brand and type of part merely indicate different suppliers. Unless otherwise noted, they are the same part.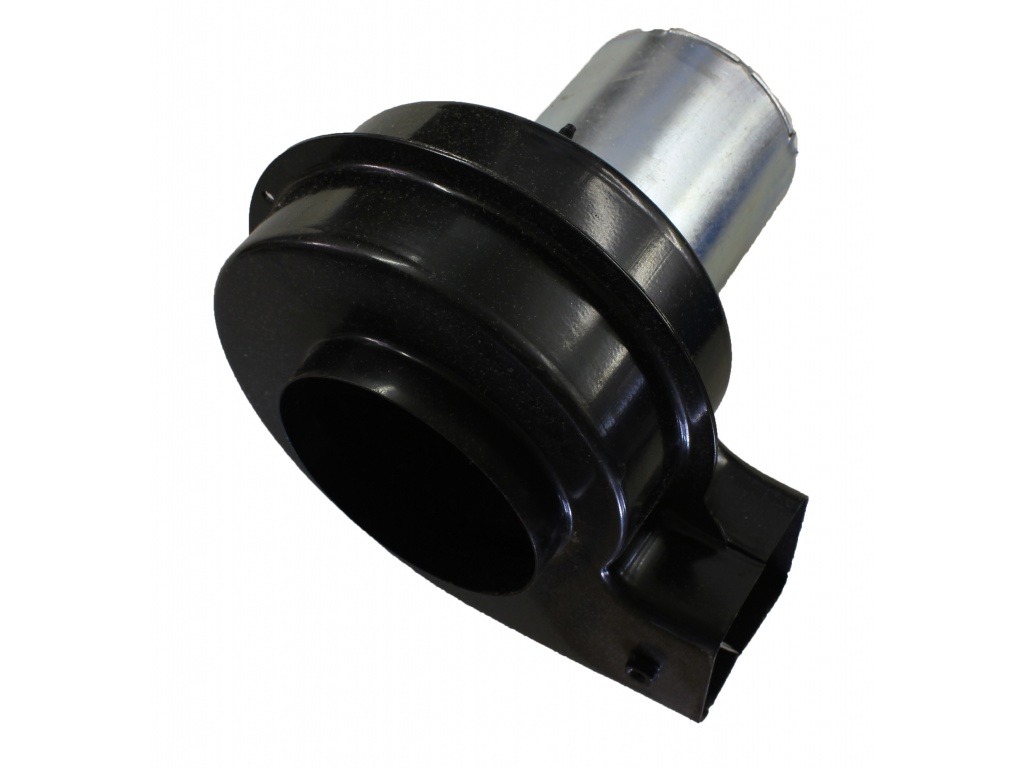 Dansk Hvac Blower Motor for Porsche 911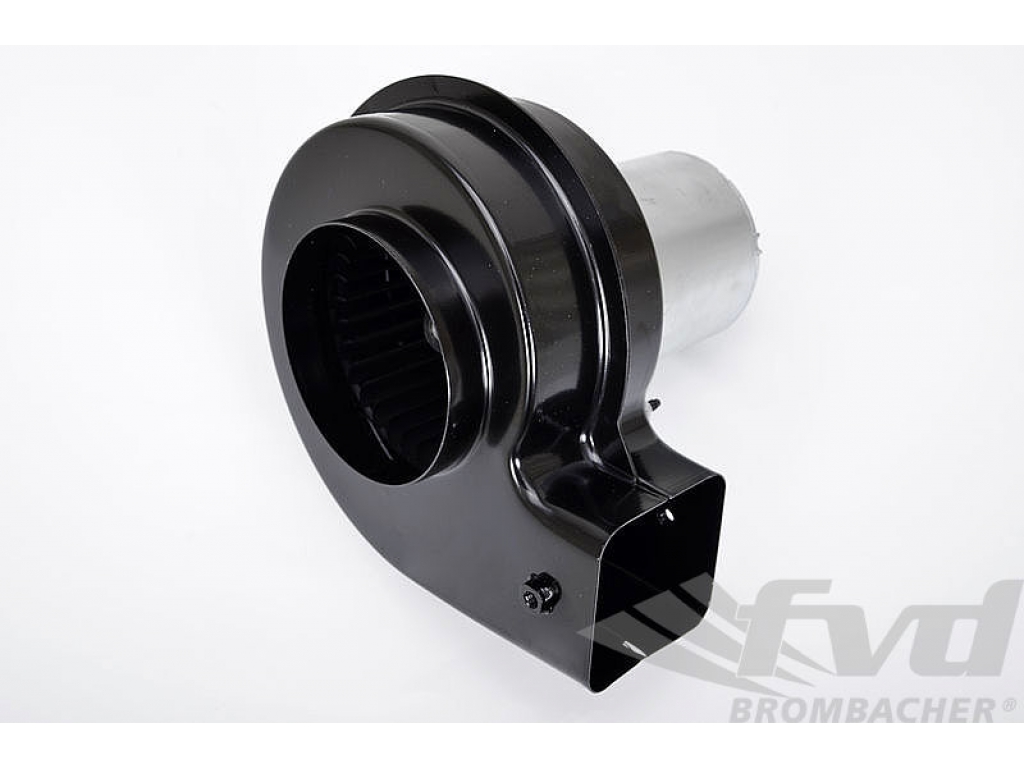 If your windows steam up easily or the temperature inside the cabin doesn't raise quickly enough, most likely the blower motor in the engine compartment is defective or worn out. This cost-effective blower motor is a direct replacement manufactured by dansk. They offer a complete line of replacement parts to complement the entire Porsche model range. All dansk products are manufactured to the highest of European standards to ensure the quality and performance you expect for your Porsche. This commitment has made dansk one of the original equipment suppliers to the Porsche in Germany. For 965 models, we recommend replacing the resistors, part # 96561610100 and resistor housing, part # 93021124001 to save on labor costs. Sold individually. 1 necessary per car (911 3.2l & 930 3.3l). 2 necessary per car (965)

"Heater Blower Motor 911 3.2 L / 930 3.3 L / 965"



Jp Group Dansk Blower Motor Assembly for Porsche 911