Multiple listings for the same brand and type of part merely indicate different suppliers. Unless otherwise noted, they are the same part.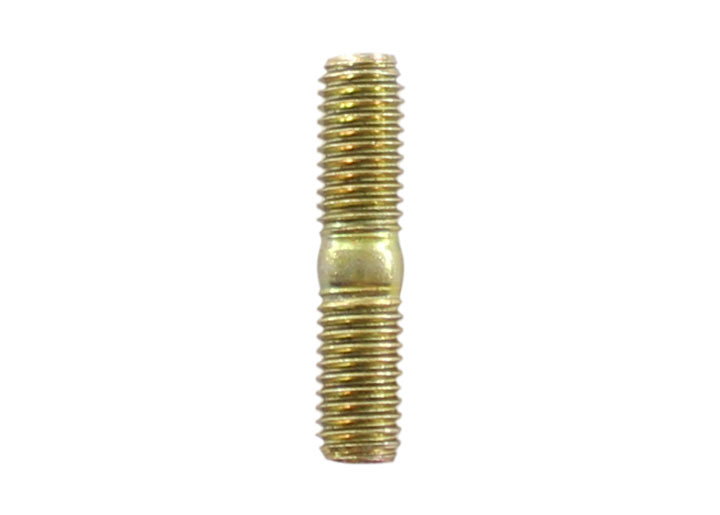 5 required.
Known as: stud / stud for oil pump bm 8 x 20 / stud bm 8 x 20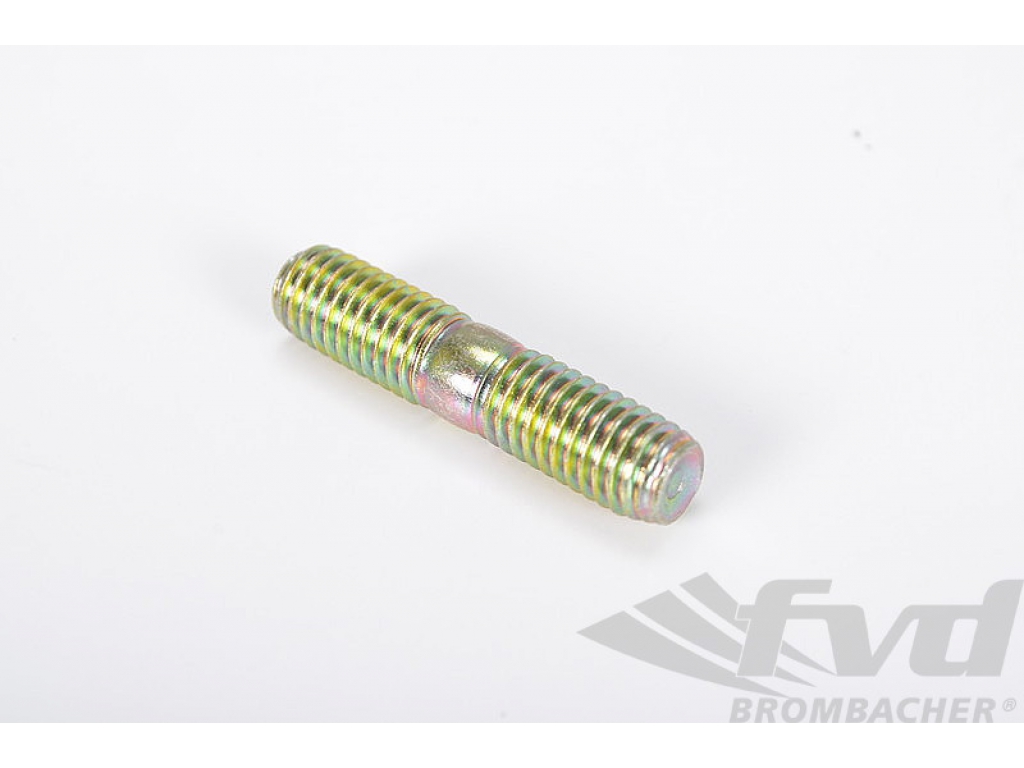 High-quality OEM (original equipment manufacturer) replacement, designed to perform like the original. We source this part in Germany to ensure quality, reliability and precise fitment. Sold individually.