Multiple listings for the same brand and type of part merely indicate different suppliers. Unless otherwise noted, they are the same part.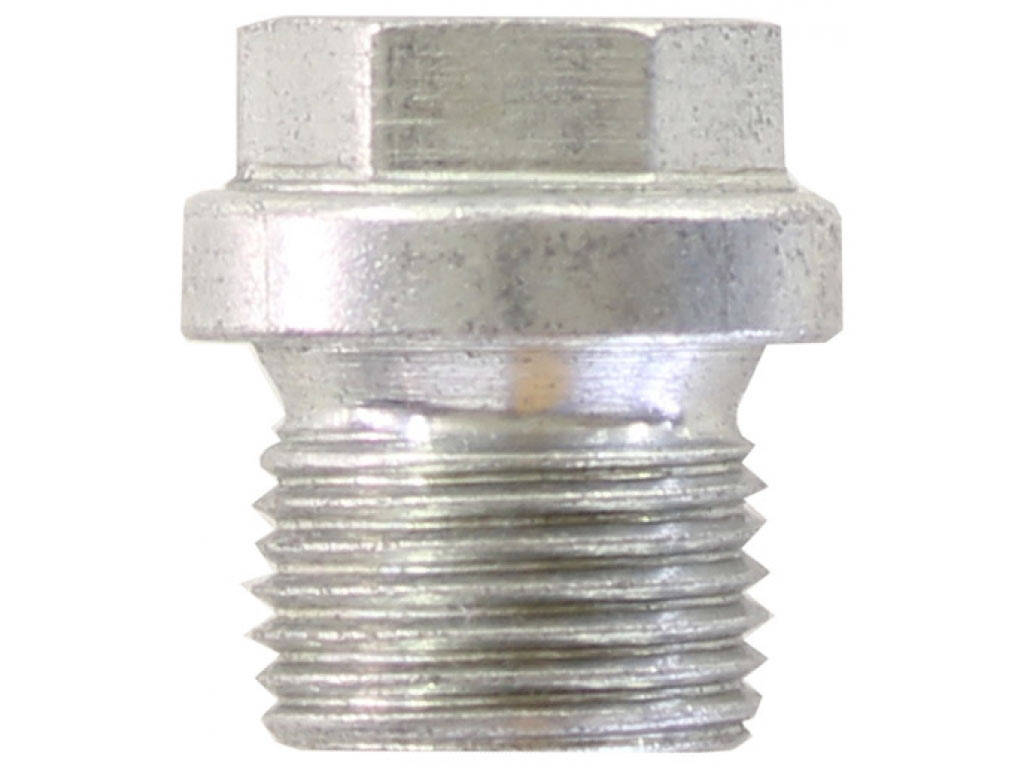 Known as: screw plug m 18 x 1.5 / screw plug am 18 x 1.5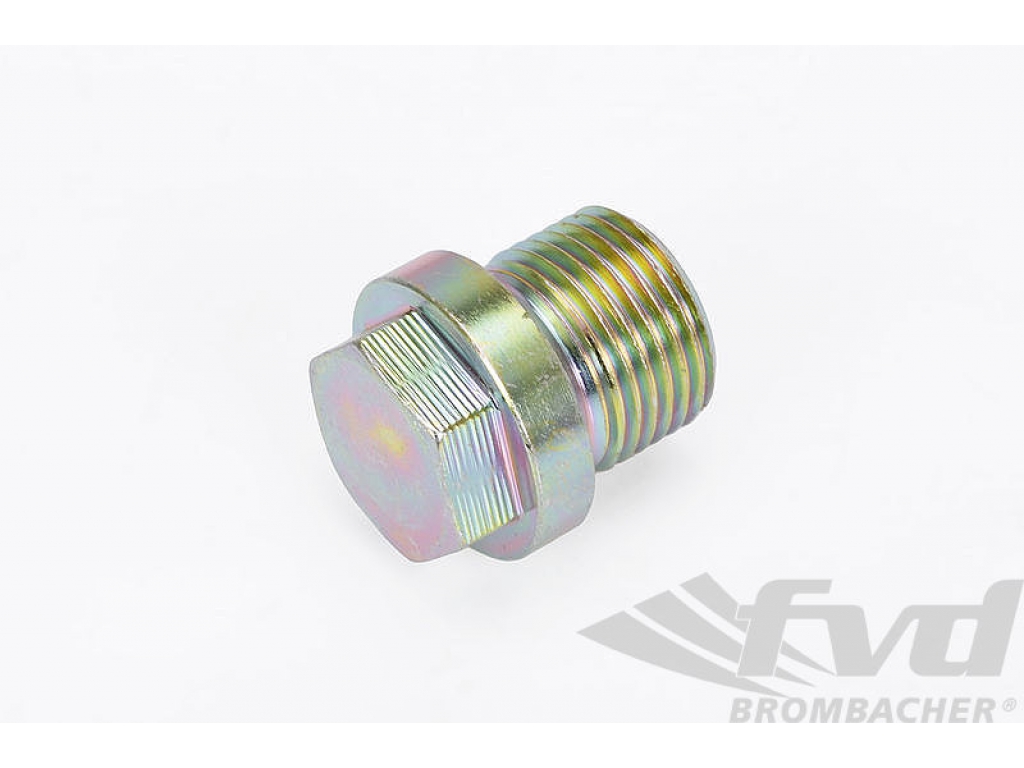 Sold individually. 1 necessary per car.

"Plug - Oil Pressure Relief - Crankcase - M 18 X 1.5 Mm"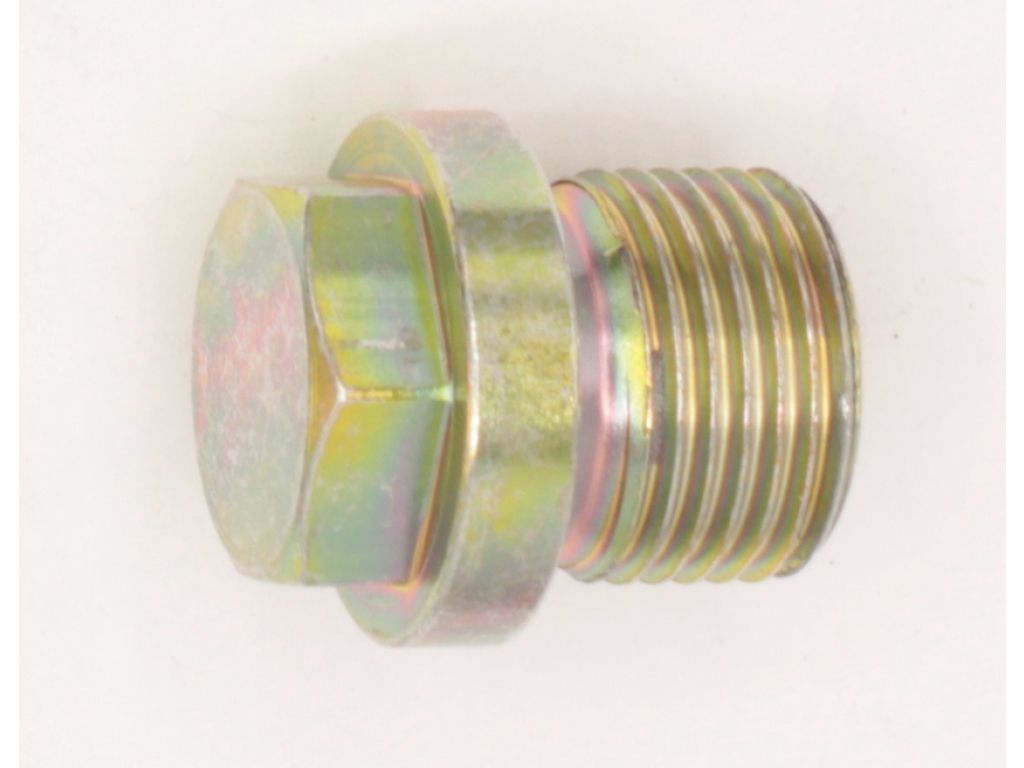 "O.e.m. Plug For Oil Pressure Relief Valve On Engine Case"