Multiple listings for the same brand and type of part merely indicate different suppliers. Unless otherwise noted, they are the same part.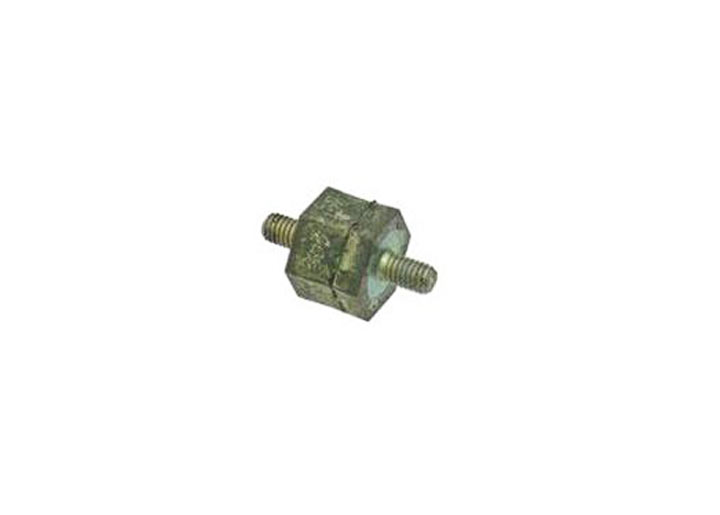 Known as: bonded rubber buffer / bonded rubber mounting 20 x 15/m 6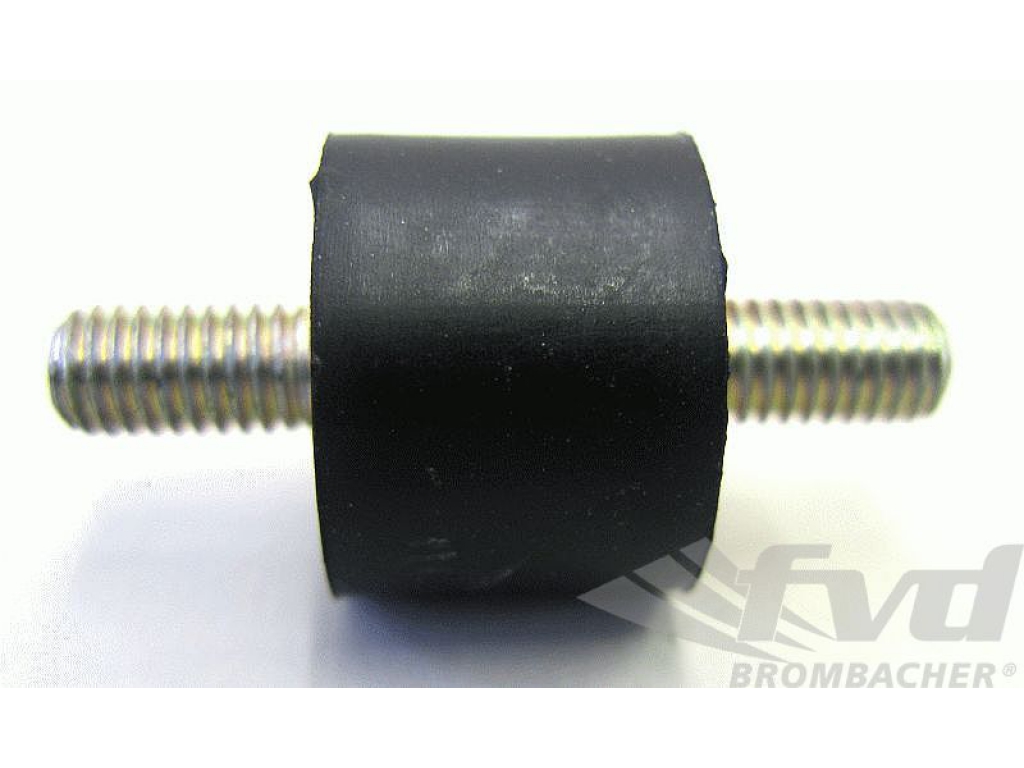 High-quality OEM (original equipment manufacturer) replacement, designed to perform like the original. We source this part in Germany to ensure quality, reliability and precise fitment. Please note: please check the model fitment tab to ensure accurate fitment. Sold individually. 2 necessary per car.

"Bonded Rubber Buffer - Air Filter Housing / Multiple Uses"