Permatune Ignition Unit, 911 And 914-6 for Porsche 911, 914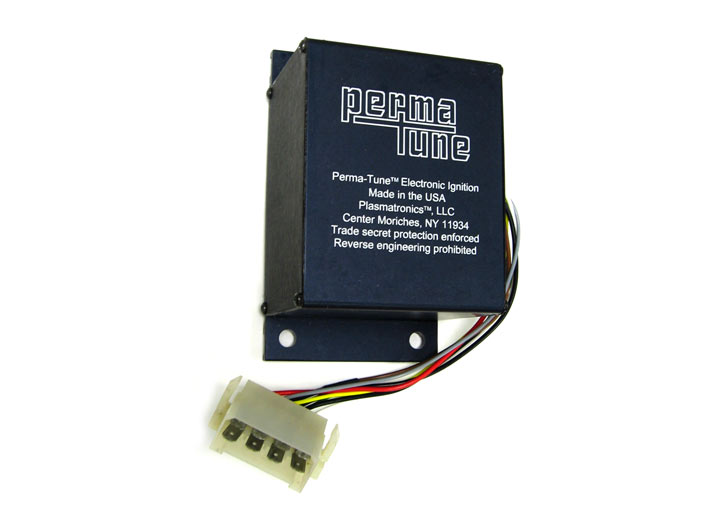 PERMATUNE IGNITION UNIT, 911 AND 914-6
RPT911 - Replacement/Accessory
Description
Permatune has long been a favorite alternative to the outrageously priced Bosch electronic ignition control unit. Meticulously assembled by fellow americans in texas, the permatune outperforms the Bosch unit and at a much lower price. Installation is a direct plug-in. Get the spark back in your life today! Output: 350 volts, 3 amps.
Fits (Click to view section):
911 1970-73
911 1974-77
914 1970-76
Notes:
911 1970-77, 914-6 1970-72
Combine and save!
Combine RPT911 with...
Web Only
Click image for more info