Multiple listings for the same brand and type of part merely indicate different suppliers. Unless otherwise noted, they are the same part.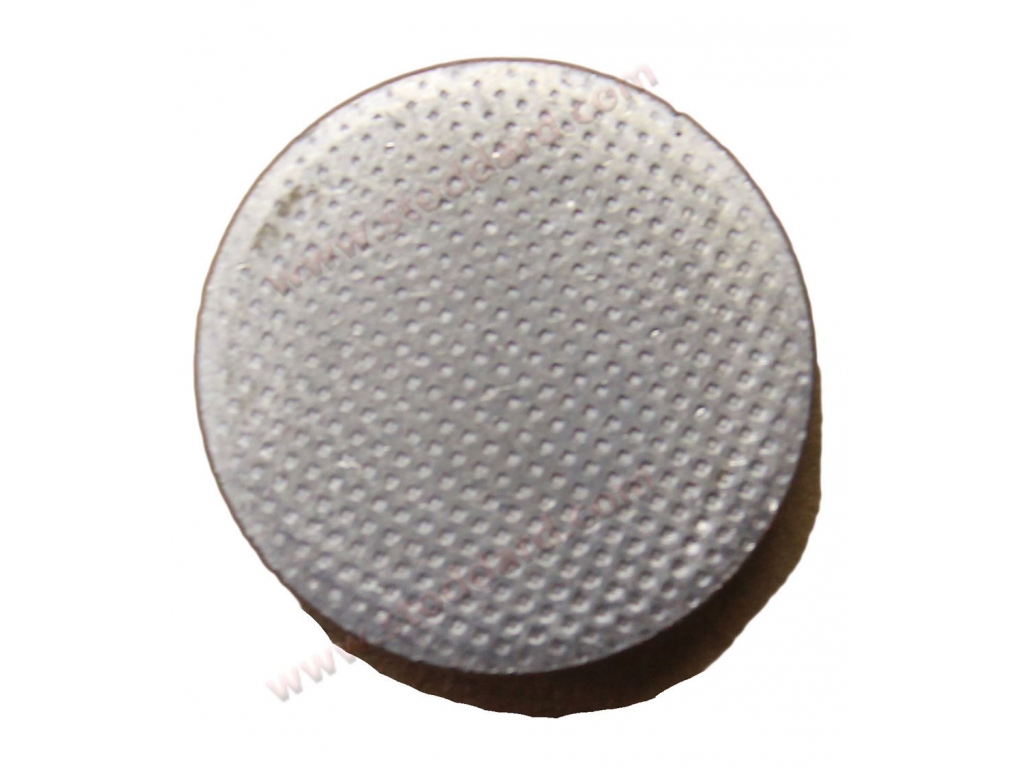 "Rear View Mirror Bracket (round) For 1978-1998 911. "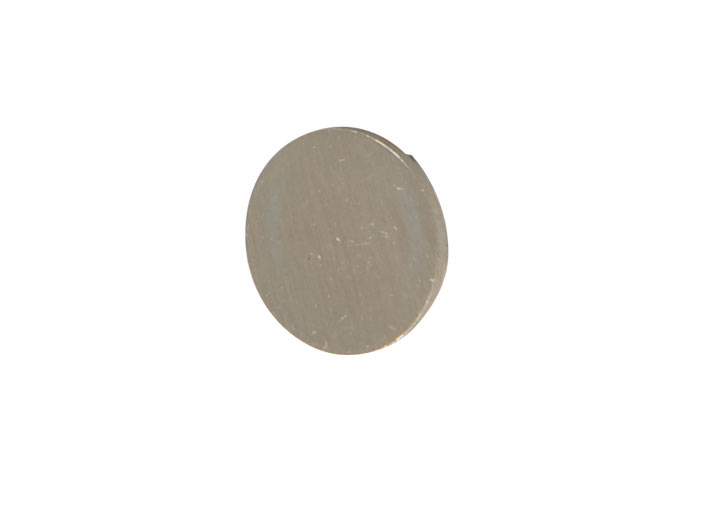 Genuine Porsche Mirror Fastening Pla for Porsche 911, 924, 928, 944, 968


Known as: adhesive plate / adhesive plate interior mirror / adhesive plate adhesive set / adhesive plate adhesive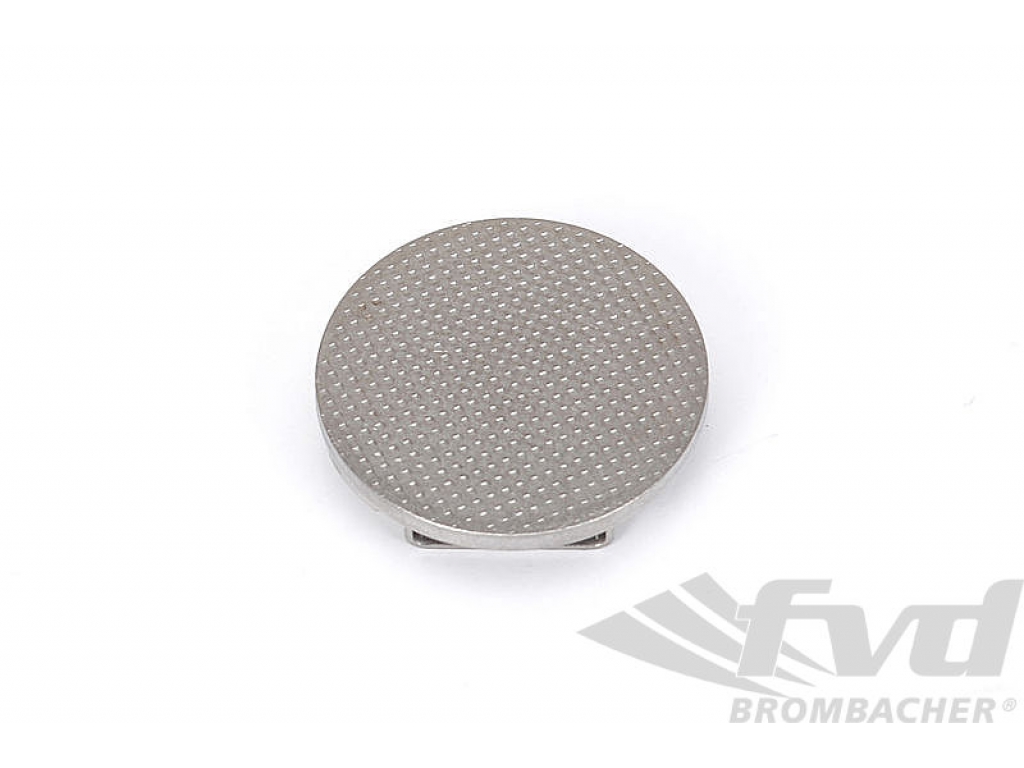 This interior mirror mount adheres to the front windshield to secure the rear view mirror. Genuine part sourced from Porsche ag in Germany to ensure quality, reliability and precise fitment. Sold individually. 1 needed per car. Please note: we recommend ordering the adhesive plate, part # 00073151300 with this bracket so that you can adhere the bracket to the windshield.

"Mounting Bracket - Rear View Mirror - Interior"