Multiple listings for the same brand and type of part merely indicate different suppliers. Unless otherwise noted, they are the same part.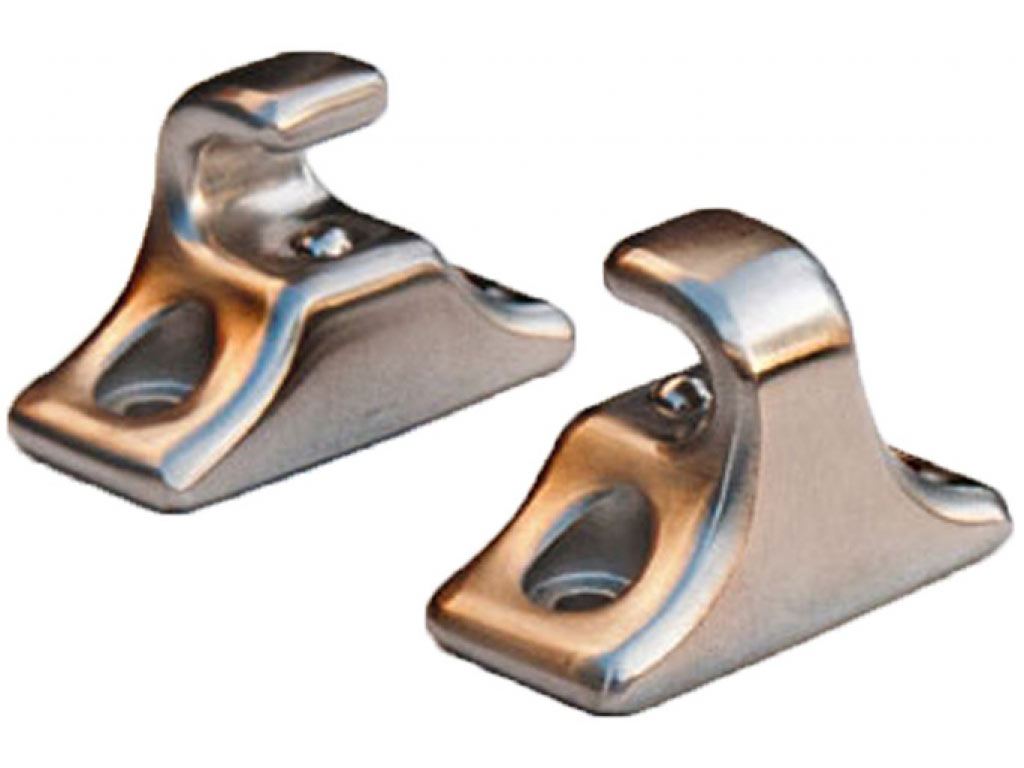 This brand is a set of two clips. Solid stainless steel with integrated spring ball locking mechanism.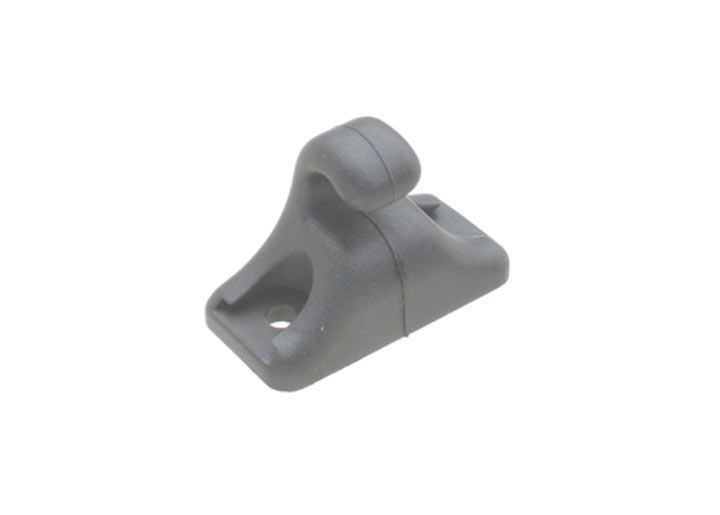 Known as: support sun visor / support

"Genuine Porsche Sun Visor Fitting Clip 924 944"