Multiple listings for the same brand and type of part merely indicate different suppliers. Unless otherwise noted, they are the same part.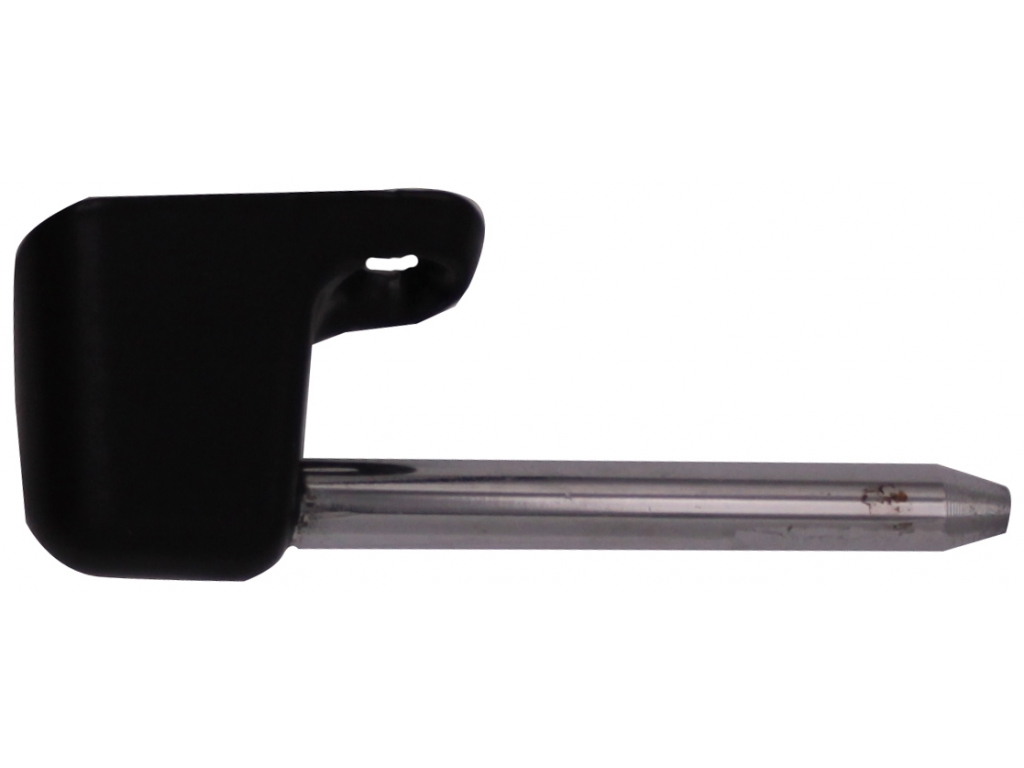 "Uro Parts Left Sun Visor Bracket With Pin 911 Targa Cab 914"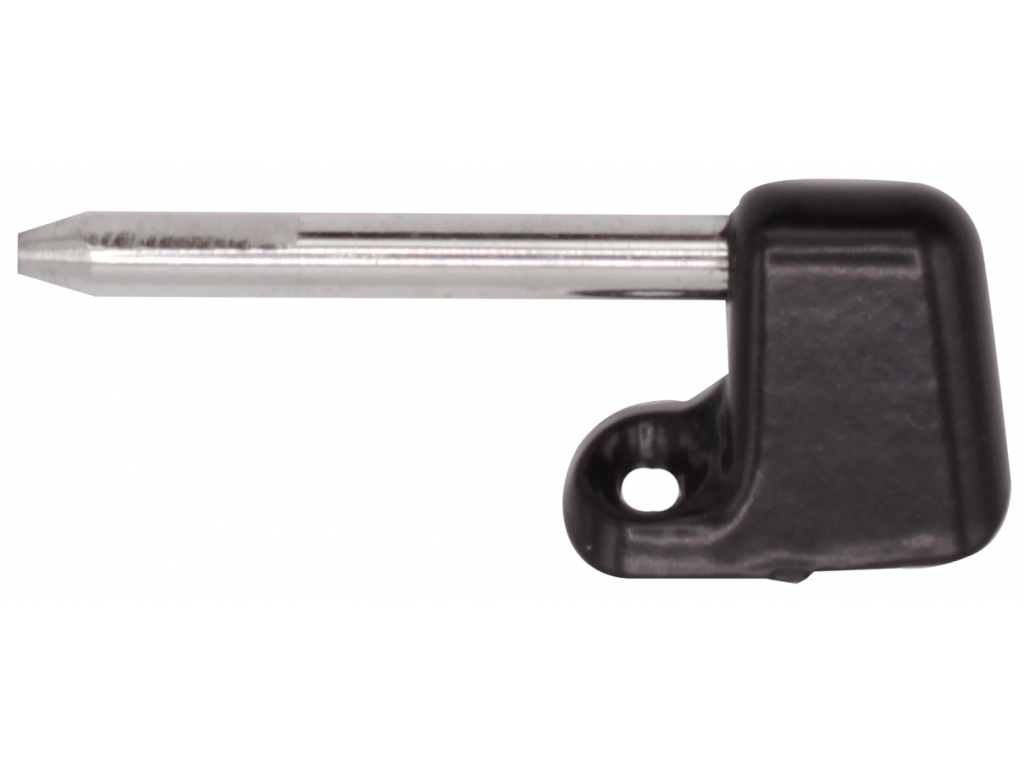 Right outer; hd aluminum version w/chrome pin; lifetime warranty

"Left Sun Visor Bracket With Pin #1559 911 Cab Targa 914"



Known as: bearing / bearing sun visor / bearing bracket


Left for 911 cab targa left for 914

"Left Outer Visor Pivot Clip 914, 964 Cab, 911 Cab Without Pin"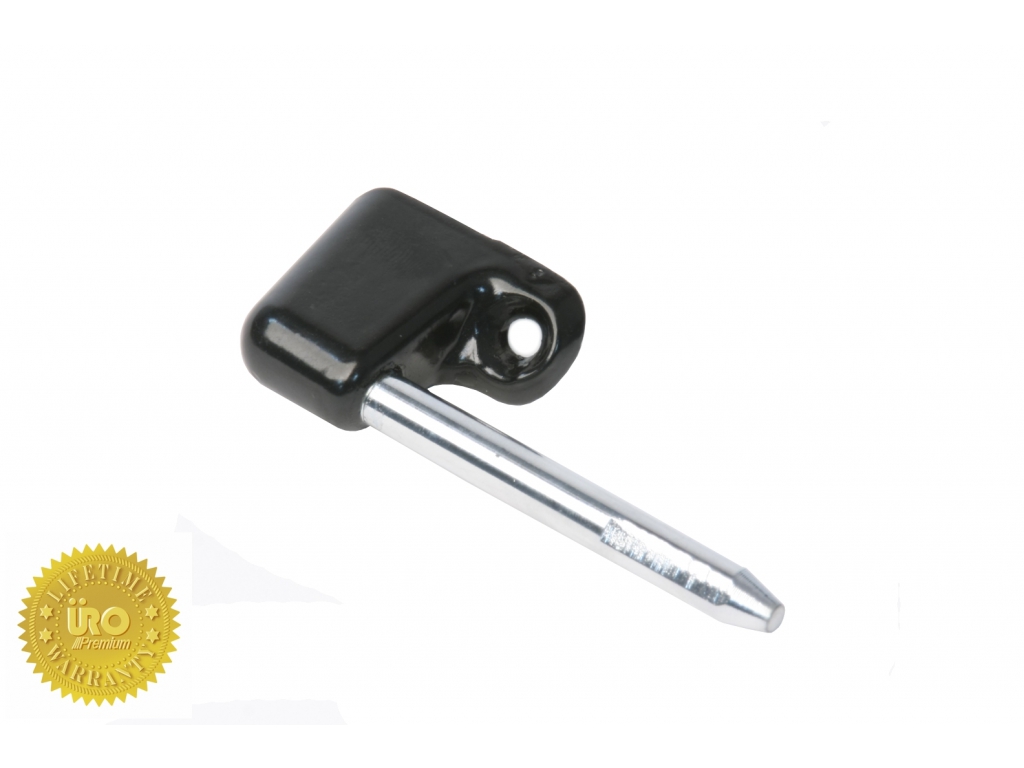 Right outer; hd aluminum version w/chrome pin; lifetime warranty