Multiple listings for the same brand and type of part merely indicate different suppliers. Unless otherwise noted, they are the same part.
Known as: mirror glass / mirror glass plane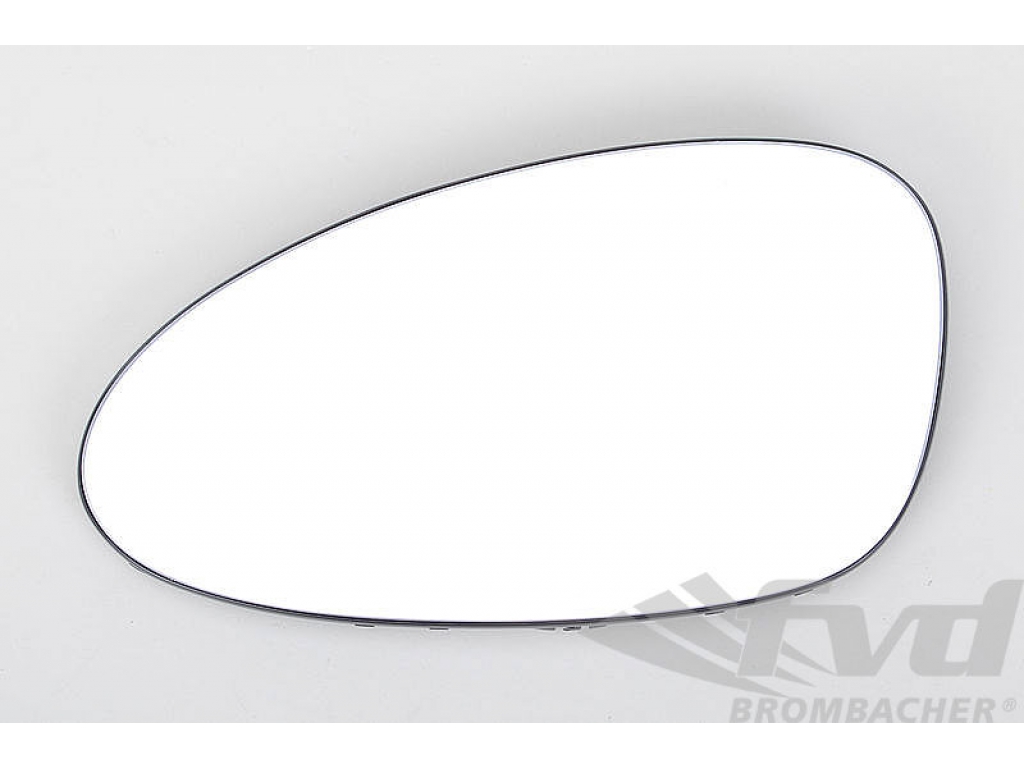 Drivers side mirror glass for the aero cup mirror. The glass is planed so that your rear vision is not distorted. For left hand drive vehicles. Sold individually. 1 needed per car.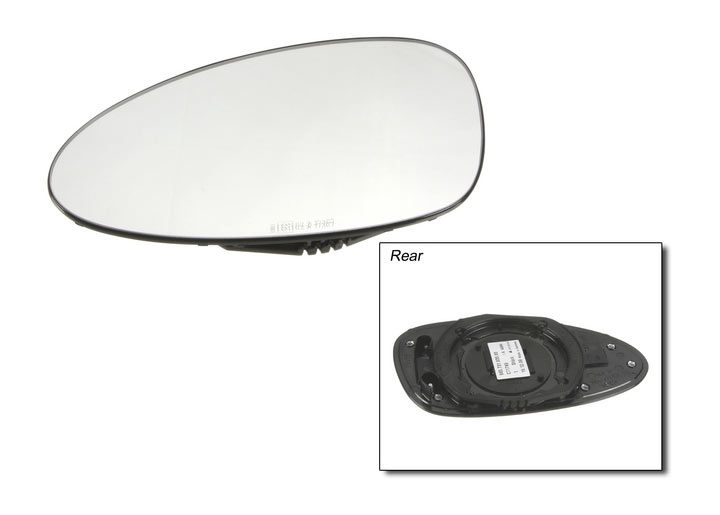 Replacement left exterior mirror.

"Oem Porsche Door Mirror Glass For Power Mirror (aero Style)"


Fitment: 968 1992-95


This part is no longer available.