Multiple listings for the same brand and type of part merely indicate different suppliers. Unless otherwise noted, they are the same part.
Trunk Lamp For 997 997.632.201.00 for Porsche 911, 930, Boxster, Cayman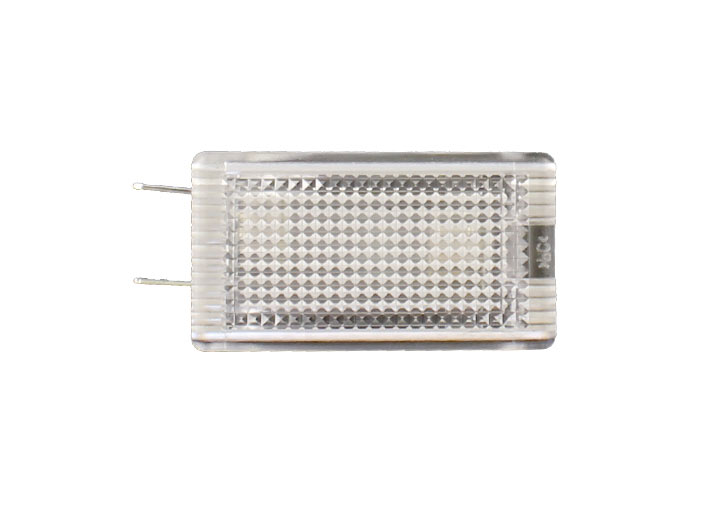 Known as: luggage compartment lamp / light / light luggage compartment front and rear / light luggage compartment front / light engine compartment luggage compartment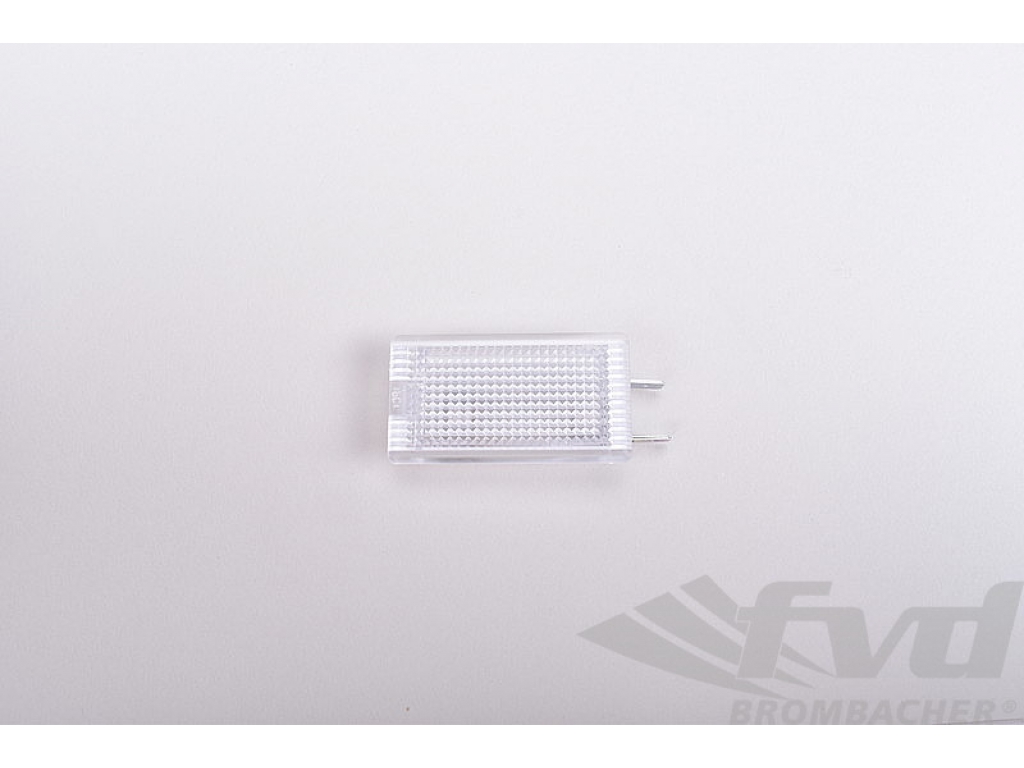 As our classics age the plastic that surrounds these lights becomes discolored, faded and scratched. Replacing these is a nice detail for a restoration or part of a weekend detail. Sold individually. 2 necessary per car.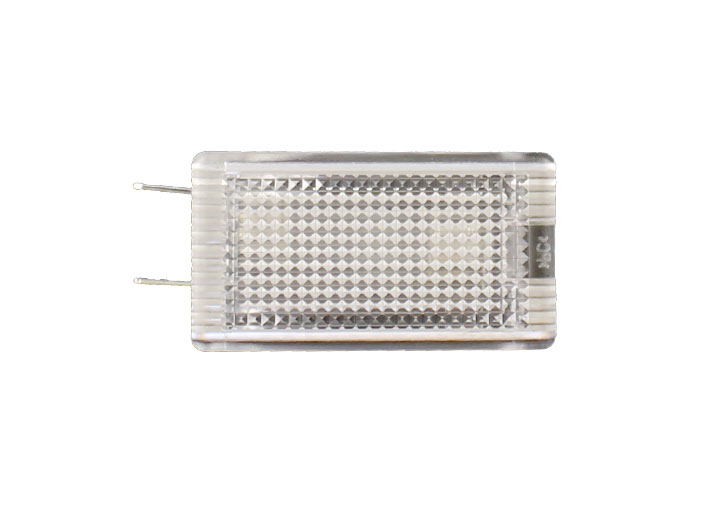 Fer Luggage Boot Lamp Hs for Porsche 911, 930, Boxster, Cayman