Multiple listings for the same brand and type of part merely indicate different suppliers. Unless otherwise noted, they are the same part.


"12v / 5w Sidemarker Bulb For 911, 964, 993, And 924 "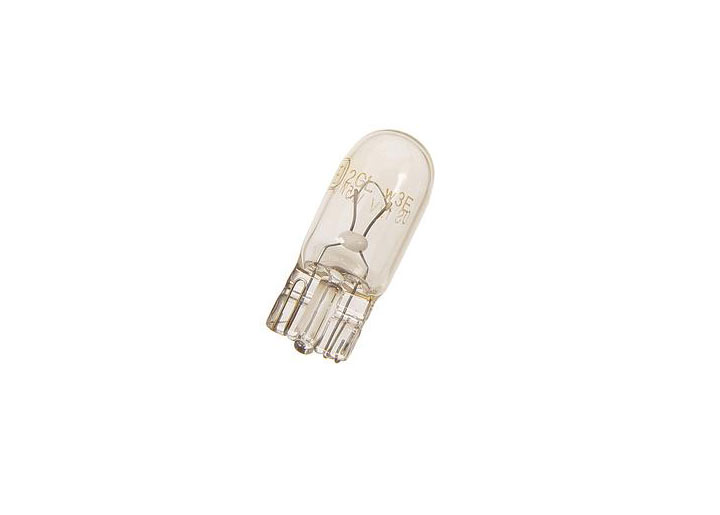 Known as: bulb / bulb w 10/5 12v 5w / bulb 5 w / bulb 5 w white


If one bulb has already failed, we recommend purchasing spares as typically you will need to replace the other shortly afterwards. Sold individually.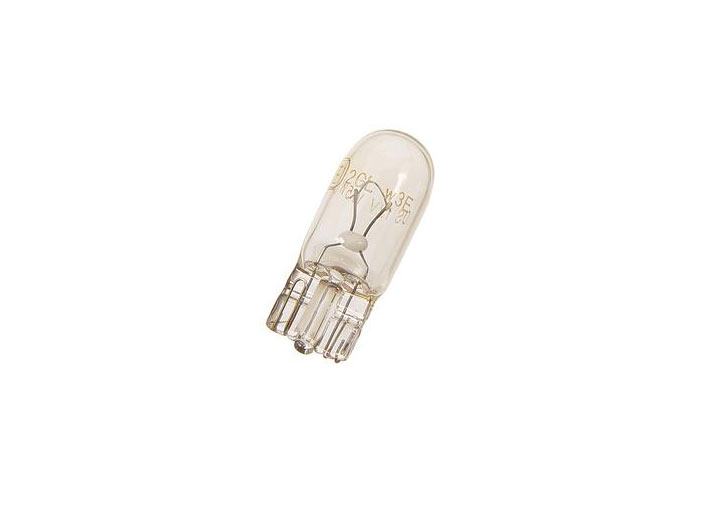 911 1978-86 side marker bulb

911 1989-94 front side marker bulb

911 1998-04 front side marker bulb
911 gt3 2003-05 front side marker bulb

911 2005-08 front side marker bulb
911 gt3 2007-08 inside door bulb

924 1980-86 side marker bulb

924s 1986-88 side marker bulb

Boxster 1997-04 front side marker bulb
Boxster 1997-04 inside windshield header bulb
Boxster 1997-04 inside door bulb

Boxster 2005-09 inside windshield header bulb
Boxster 2005-09 inside door bulb

Cayman 2006-08 inside door bulb

Cayenne 2003-06 front side marker bulb

Cayenne 2007-09 front side marker bulb

Fitment: SEE DESCRIPTION