PORSCHE 944 AUTOMATIC TRANSMISSION FLUID
Can't find what you need? Try browsing the Accessories or Exploded Diagrams!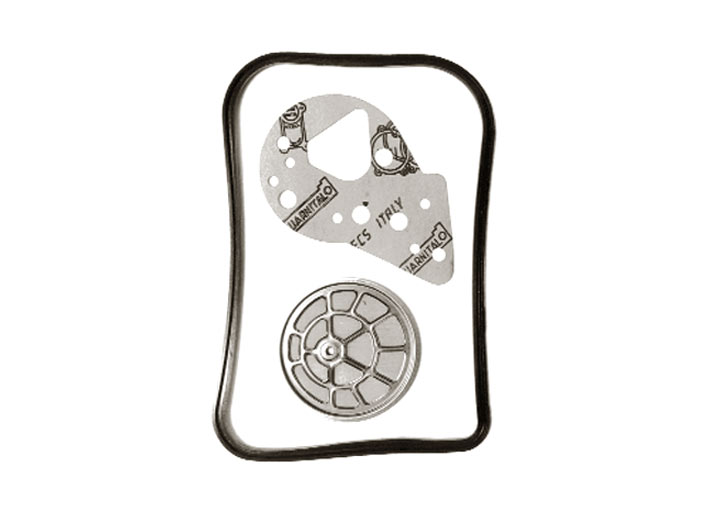 Automatic transmission service kit
Save that expensive automatic transmission with regular maintenance. Porsche recommends that you change your transmission fluid every 24,000 miles. Most automatics we see in our shop have never been serviced and may have 100,000 miles on the original fluid! Our auto transmission service kit includes all gaskets, seals, and screens you need to complete the service! Don't forget, you will need 3 qts. (2.8 l) of transmission fluid.



General Fitment
944 1982-85