Hella Twin Horns for Porsche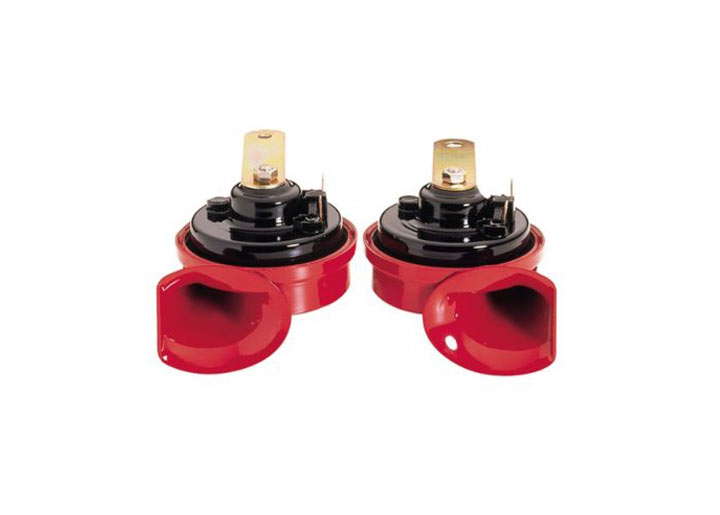 HELLA TWIN HORNS
R85104 - Replacement/Accessory
Description
These are the perfect addition to your auto. Let them know they are about to make a huge mistake denting your fender! Announce your arrival with a symphony of sound from hella twin-tone electric horns. The melodious twin-tone warning has a very wide spread alerting sound that is sure to wake them up!
Fits (Click to view section):
ALL
Combine and save!
Combine R85104 with...
Web Only
Click image for more info
SIGN UP
Subscribe to our newsletters now and stay up-to-date with new parts and announcements.
x