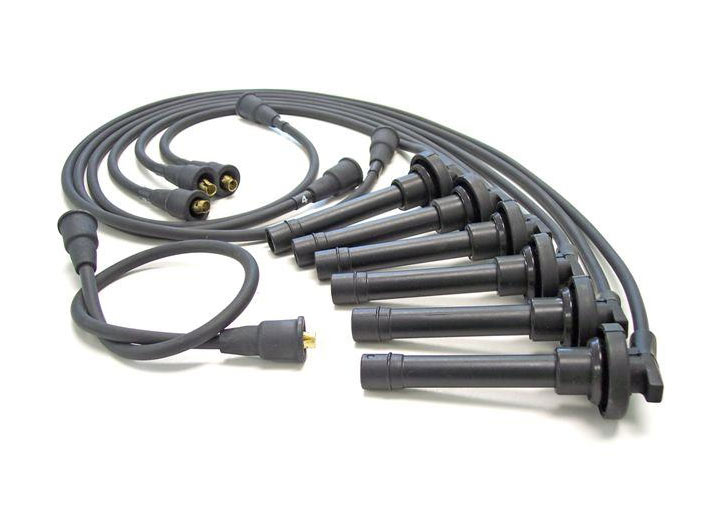 IGNITION WIRE SET, EARLY 911
R09309 - Replacement/Accessory
Description
7mm copper core wire set. This set has six long spark plug connectors. Available in black and red; please indicate color choice when ordering.

These wires fit these specific models:

911 1965-73 h6 2.0,2.2,2.3,2.7 ltr.
Fits (Click to view section):
911 1965-69
911 1970-73
Notes:
911 1965-73
Combine and save!
Combine R09309 with...
Web Only
Click image for more info