T.d.c. Indicator for Porsche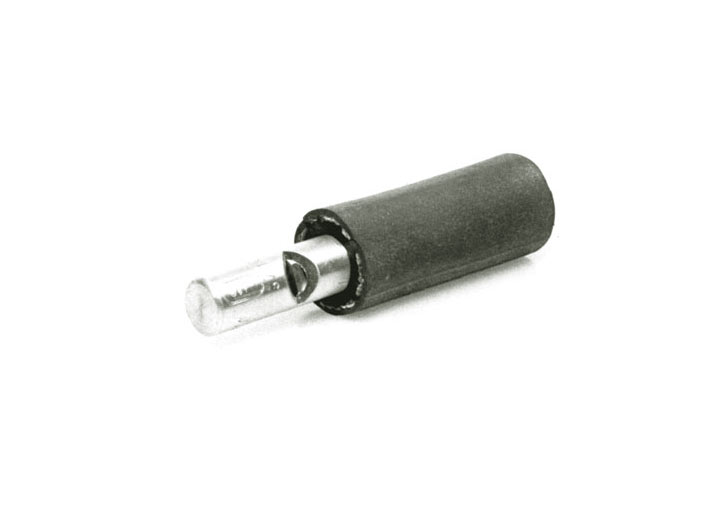 T.D.C. INDICATOR
RST9710 - Replacement/Accessory
Description
This t.d.c. Indicator is needed when assembling any engine. It indicates top dead center (t.d.c.) position of a piston on any gas engine. Simply unscrew a spark plug and twist the rubber hose part of this tool into the spark plug hole. As you rotate the engine with a turning bar, the piston forces air through the whistle part of this tool. Once the whistling stops the engine is at t.d.c.
Fits (Click to view section):
ALL
Notes:
ANY GAS PISTON ENGINE
SIGN UP
Subscribe to our newsletters now and stay up-to-date with new parts and announcements.
x